Marbà offers you the real estate services you need
We show you some of the services we provide to people who are looking to sell a flat in Barcelona.
PHOTOGRAPHY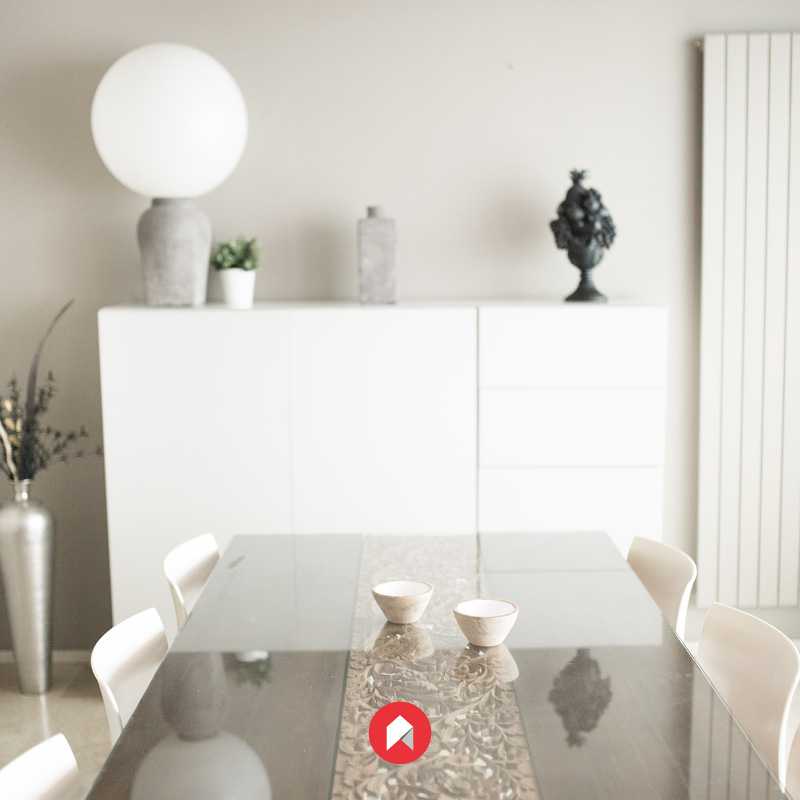 Photography is the best showcase that a property can have now that the buying process almost always starts online. It helps people to see rooms clearly and from different angles. We carry out a photographic report of your apartment getting the most out of it.
A virtual tour is very effective when selling a property. It shows the property with a 360º vision and allows the user to interact with the office, local or flat by making 2D and 3D plans available. It is also possible to "navigate" and see the details of every single room.
HOME STAGING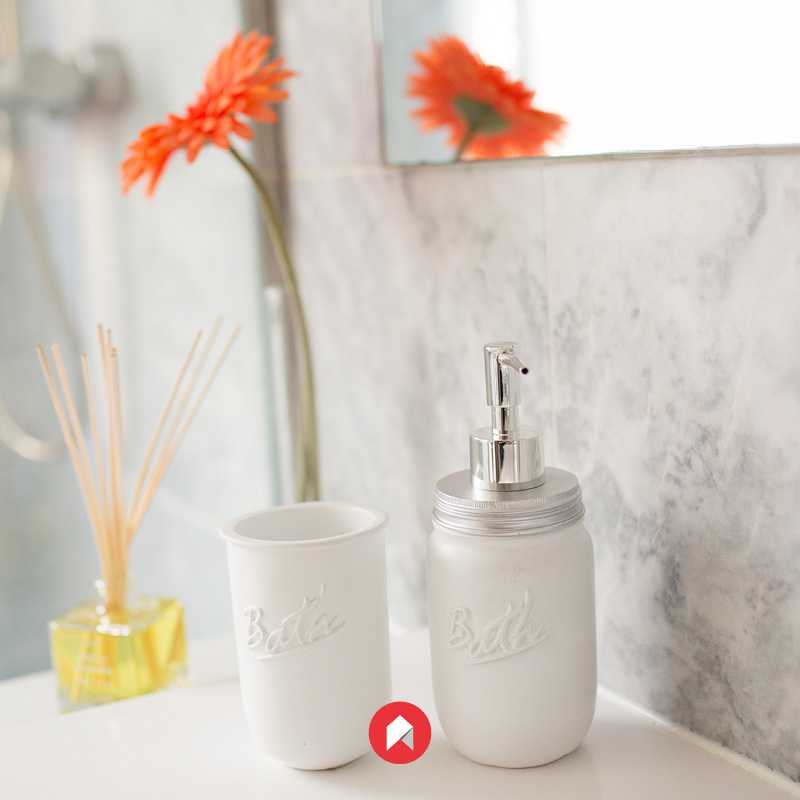 Home staging service consists on decorating your house to make it as attractive as possible. A professional is in charge of giving to your property a fresh and modern atmosphere that achieves a favorable perception with very simple elements.
SOCIAL MEDIA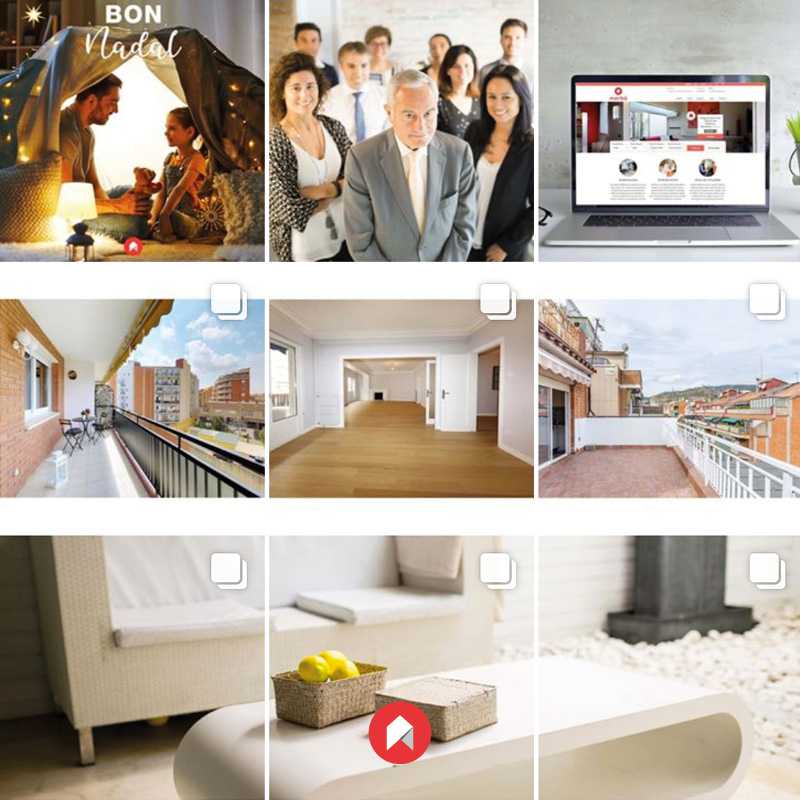 Social networks are very powerful tools for advertising a flat because they show all the relevant aspects of the house through a brief description and photographs or videos. Thanks to the power of the community, they can be saved, shared and commented on.
ASSESSMENT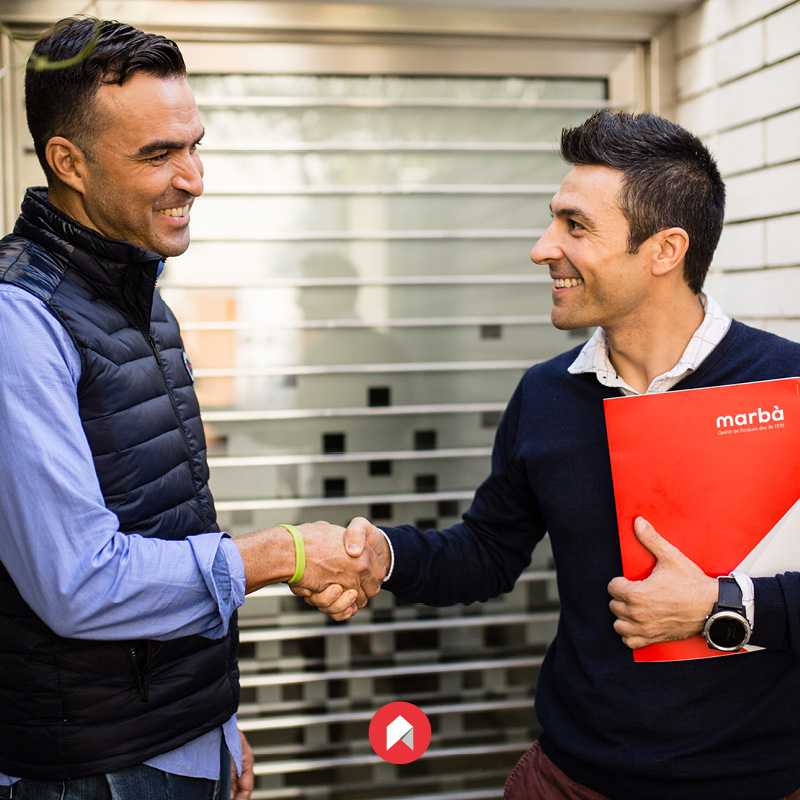 A good assessment is basic to sell or rent a home with the maximum guarantees. Being accompanied by an experienced real estate agency allows you to face the process of searching, selecting, negotiating and closing the contract with confidence.
WEBSITE
Most of the people who want to buy or rent a flat do it online. Therefore, the diffusion through different portals and through the own web is necessary when putting a house for sale. The more channels you have, more possibilities of purchase.