Marbà, sell or rent with ease and confidence
We're addressing people like you.
Our clients are young and old. Families, singles, couples, friends. We don't care about numbers or lifestyle: we would like to help owners and buyers, tenants and landlords find "their better half" according to their preferences and the characteristics of the property in the easiest and most pleasant way.  We listen to their opinions and give professional advice.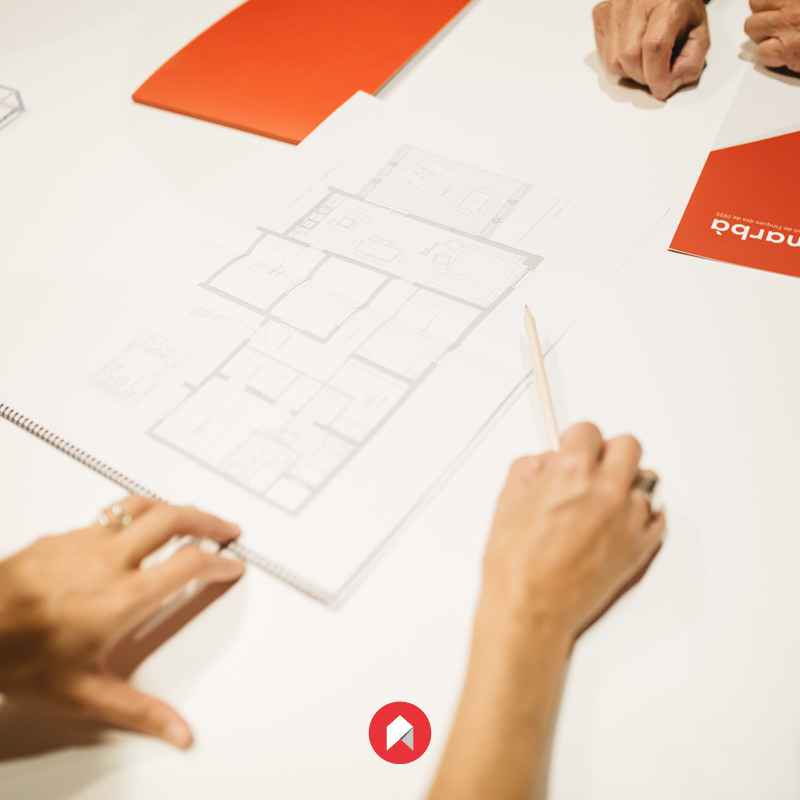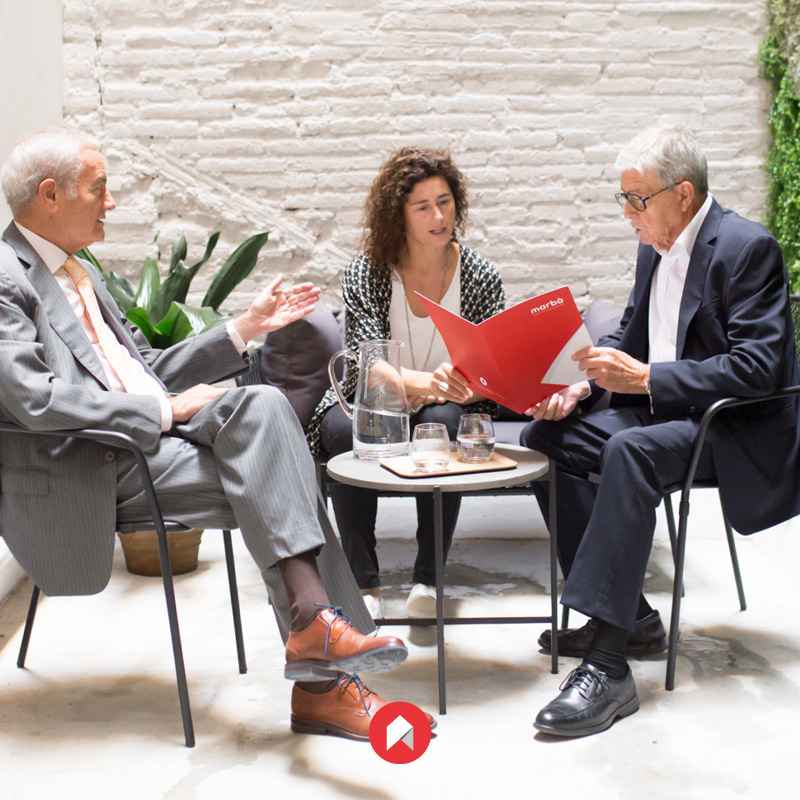 We take care of you and your properties
We know how important it is for you to find a real estate agency you can trust and that knows how to transmit to the next owner or tenant the value that your home has for you, that's how we provide value-added solutions.
We would like to be the reference real estate agency in Barcelona for people who are looking to rent or sell their flat or people who want to rent or buy a home with the help of an expert professional, a professional who will attend to them exclusively, transparently and honestly.
We help you to get your house ready
We appraise your property according to the market situation at any given time.
We do a viability study.
We enhance the attractiveness of your property: we assess whether a total or partial refurbishment is necessary and we help you to decorate it in such a way that its strong points are enhanced with our "home staging" service.
We manage technical aspects such as the certificate of habitability, energy certificates or technical inspections of buildings.
We help you to promote and highlight your home
We publish the advertisements on our website, on social networks and on reference real estate portals.
We prepare all the necessary material so that future owners or tenants can decide:  virtual tours, open days, renders,…
We send personalized e-mailings and customer tracking (CRM).
We help you find the right people
We make sure the people who take over in your home have the interest you need.
We accompany visitors and are at their disposal to resolve all types of doubts and queries.
We offer you our knowledge to manage negotiations and closings.
We accompany you with our advice, deposit contracts and contract signatures.