Marbà. All the real estate experience, at your side
Finques Marbà is a company dedicated to rental, sale, asset management, real estate investment advice and official valuations.
In Marbà we are completely focused on our clients. If a client is happy with us, we all win. In addition, they will speak well of us to their friends and connections, and is word of mouth the main channel to attract new customers.
Our aim is the satisfaction and fidelity of the clients, and for standing out for our great knowledge of the current real estate market.
We talk about things as serious as your real estate or your home and we are aware of the value it has for you to live in peace and tranquility. We are resolute, hard-working and experts. Our trajectory will help to find the best solutions.
We work with reliable tools and data and show them to you in a transparent way so that you can make the best decision at the best time. We demonstrate with our acts how professional we are: we belong to different sector associations, we attend fairs and meetings, and we move to give you as much knowledge and expertise as possible, to give you added value as managers.
We are at your disposal to find good solutions but not only that, make you understand them, feel accompanied and well advised always. We try to connect with you as much as possible . For us, the customer needs to feel themself part of the whole process, we would like to be able to offer the most customized service.
Marbà
People helping you with your home
Marbà
People helping you with your home
Marbà
People helping you with your home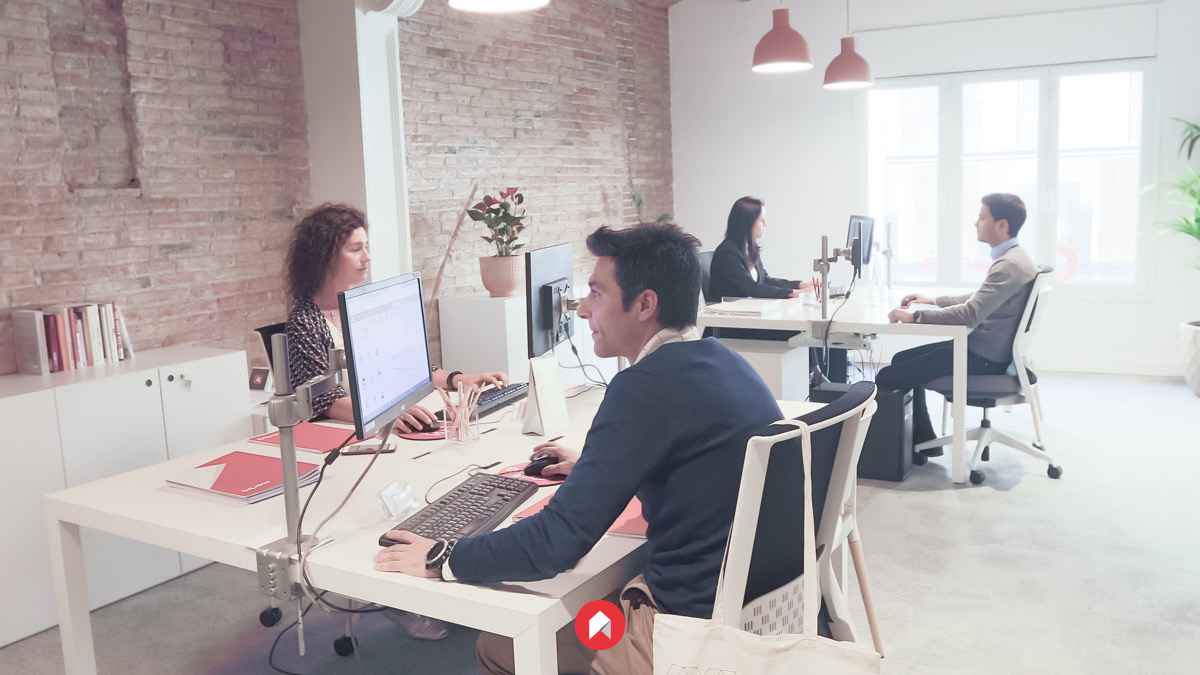 Marbà
People helping you with your home
Testimonials from collaborators, clients and agents
Excellent treatment, communication and management.

María del Carmen speaks about her experience with Marbà -

I have been renting with Marbà for many years and the truth is that I recommend working with them. I have never had any problems and they have always been willing to help me. Super friendly and professionals. A pleasure! Thanks to everyone and above all to Martina and Jaume.

Rafaela tells us her opinion about Marbà -

The best professionals with an exquisite treatment.

Tony gives us his opinion on Marbà -

I' ve been renting the flat with them for many years and I've never had any problem, quite the opposite, they always deal with any kind of unexpected event with great professionalism. A very recommendable real estate agency!

Sergi explains us his experience with Finques Marbà -
A real estate agency with a long tradition in Barcelona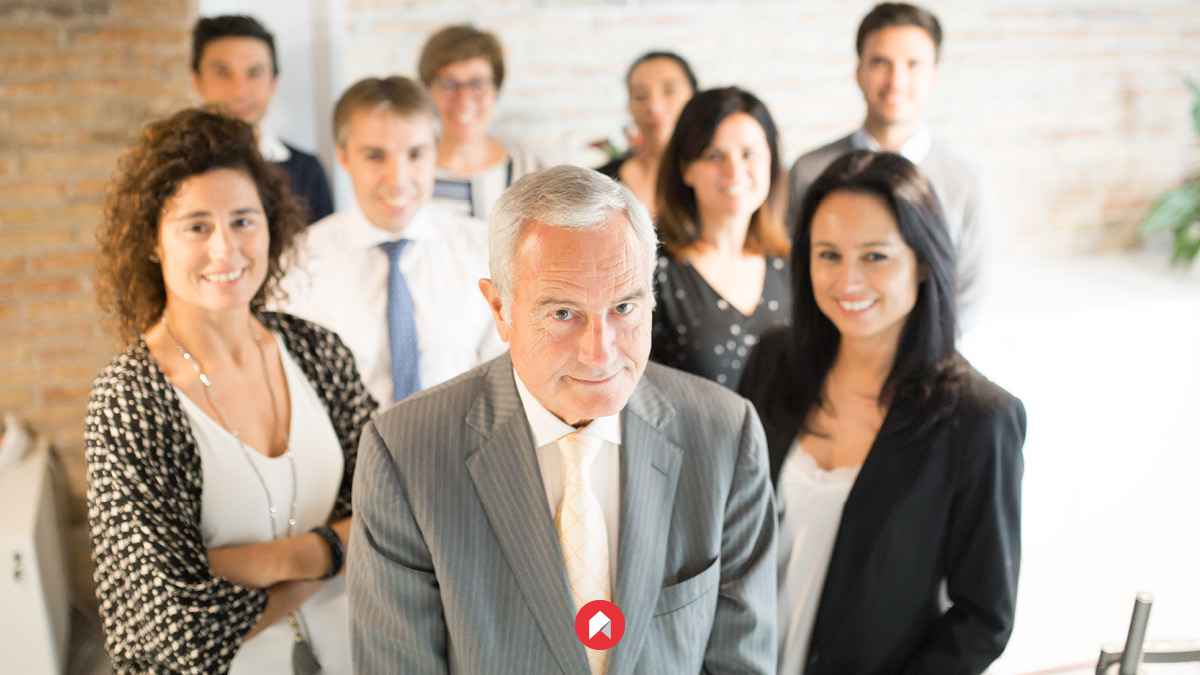 1935 Josep Marbà Soler starts his real estate activity, making transfers of businesses.
1940 After the Civil War, he rejoins the business and takes over the new guidelines focusing on the purchase and sale of plots of land and old rental buildings.
1961 In the 1960s, the incorporation of Josep Maria Marbà March (nephew of the founder) increases buy & sell management and start new services:
Buy and sale of rustic estates.
Buy and sale and rental of houses, flats and premises.
Carrying out expert valuations.
Real estate advice.
1994 Josep Maria is in charge of the company after the death of the founder. In these years all the services of purchase-sale, renting, appraisal and advising are maintained.
2000 The third generation is incorporated with Mònica Marbà Maya, daughter of Josep Maria Marbà. The current manager of
the company introduces new services such as the administration of  heritages.
2014 Martina Marbà Maya, Mònica's sister, becomes part of the the family project by contributing her expertise in the sector
of the investigation. She brings a new vision of business and company branding.
Testimonials from collaborators, clients and agents
Do you wish to sell your property in Barcelona with maximum guarantees?
Contact with Marbà
We would like to be the trusted real estate agency for all those owners who are looking for professionalism, commitment and closeness.
If you are looking to sell your property, we can help you to do it quickly and with confidence. You will be in the hands of a company with a solid track record in the market which knows how to achieve the best price-value ratio for your home.