Our team of real estate experts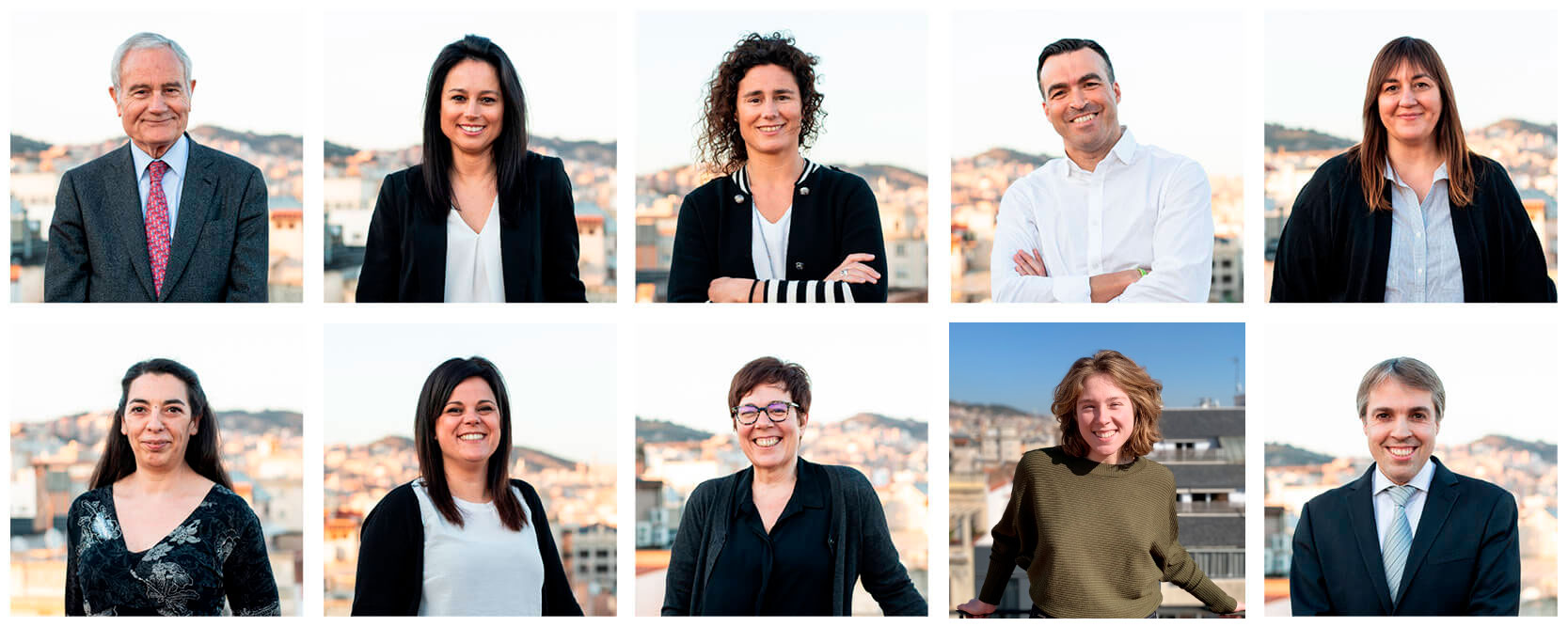 Marbà, the real estate agency in Barcelona that is with you since 1.935
At Marbà we have a highly qualified team made up of the best experts in the real estate sector. We are people who deal with people and who work to give you a personalized service by dealing with the different areas involved in the process of selling or buying any property.
We are a professional, resolute and involved team that works with a very specific objective: to satisfy the needs of our clients.
The work of each member of our team together with the wide range of real estate services we provide will make the process of selling, buying or renting your flat comfortable, fast and above all effective.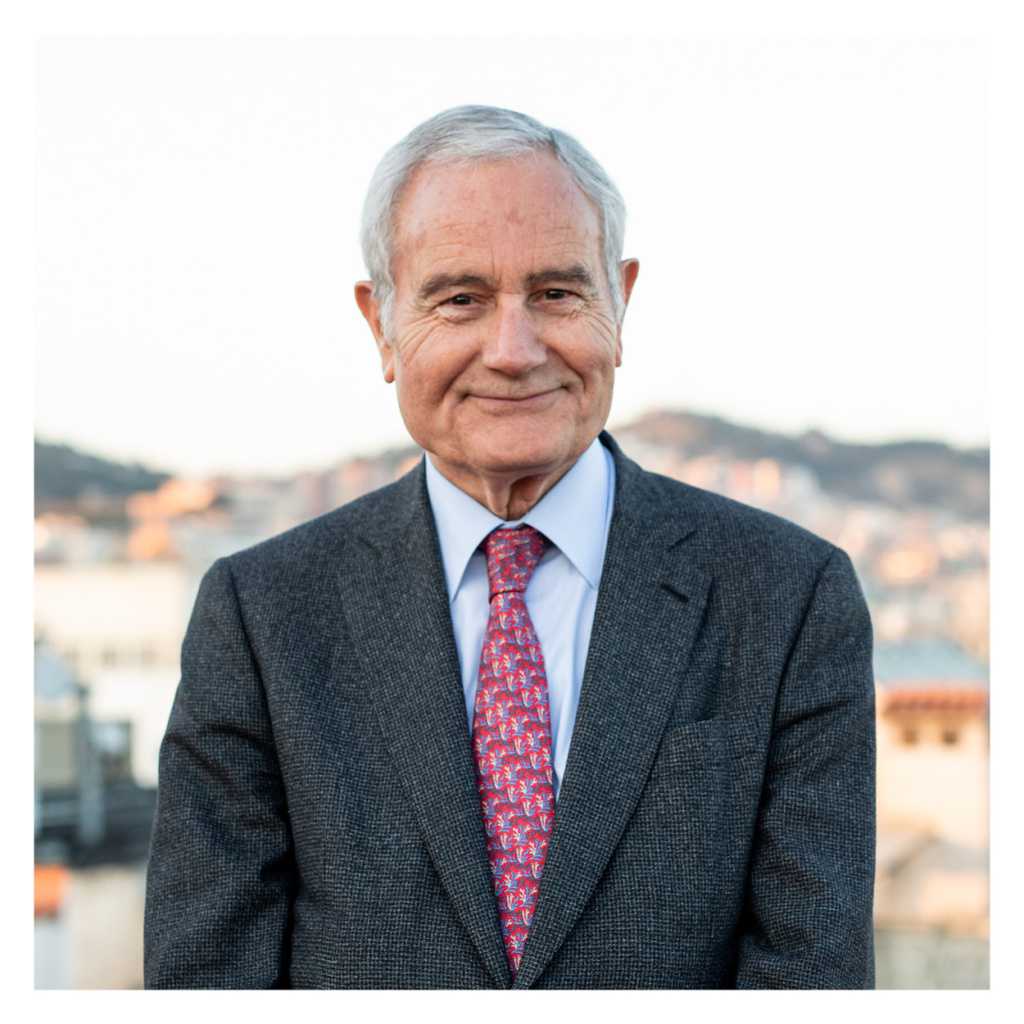 JOSEP MARIA MARBÀ MARCH
Founding Partner
"Active retiree willing to work. Great fan of domino and tennis."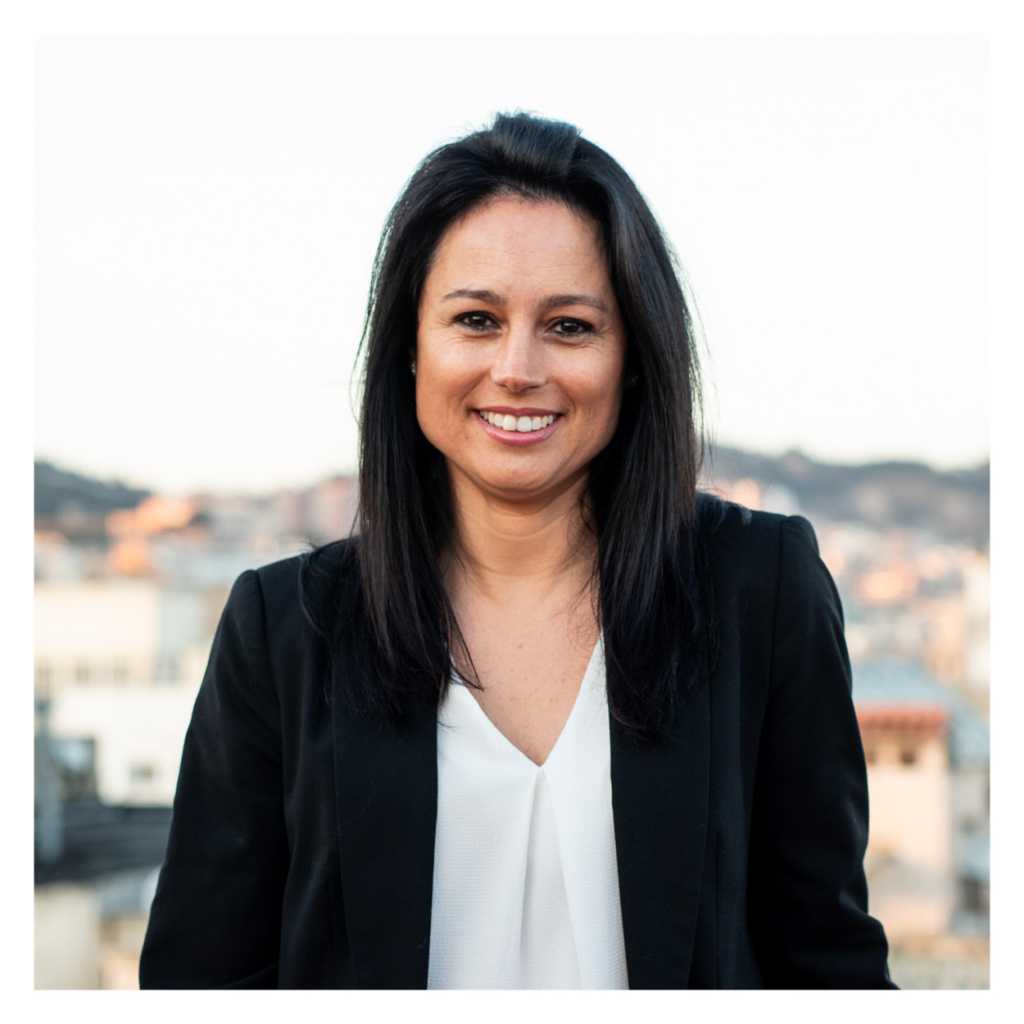 MÒNICA MARBÀ MAYA
Executive Director
" She enjoys every moment with family and friends, whenever she has the opportunity she encourages herself to dance."
MARTINA MARBÀ MAYA
Operations Director
"Passionate about sports, traveling abroad and especially living with the motto "Carpe Diem" every second."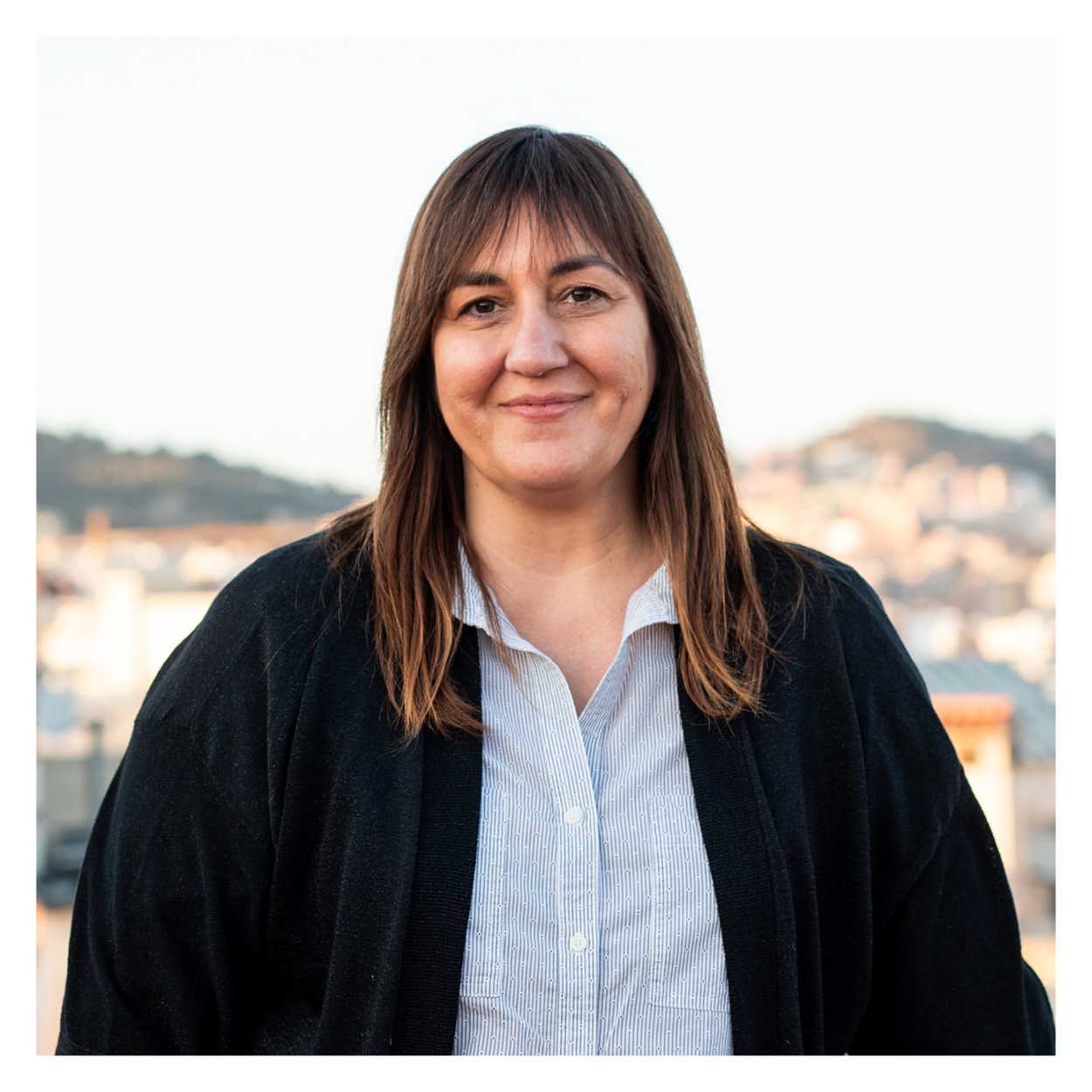 CRISTINA CLAUR
Real Estate Consultant
"Her friends say it's her favorite app, they always turn to her when they have questions."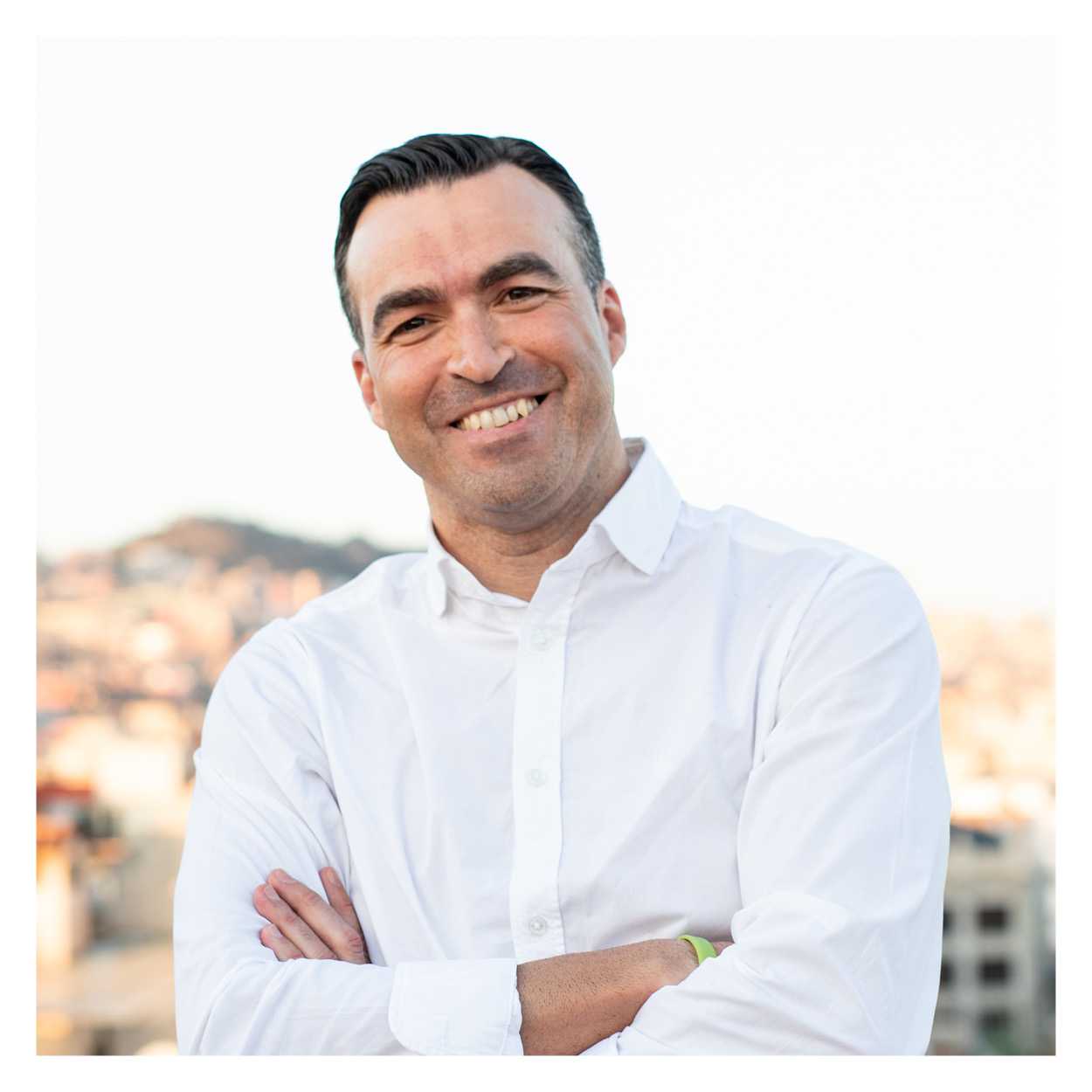 FRAN GALIÁN
Real Estate Consultant
"He loves sports and going out for beers with friends."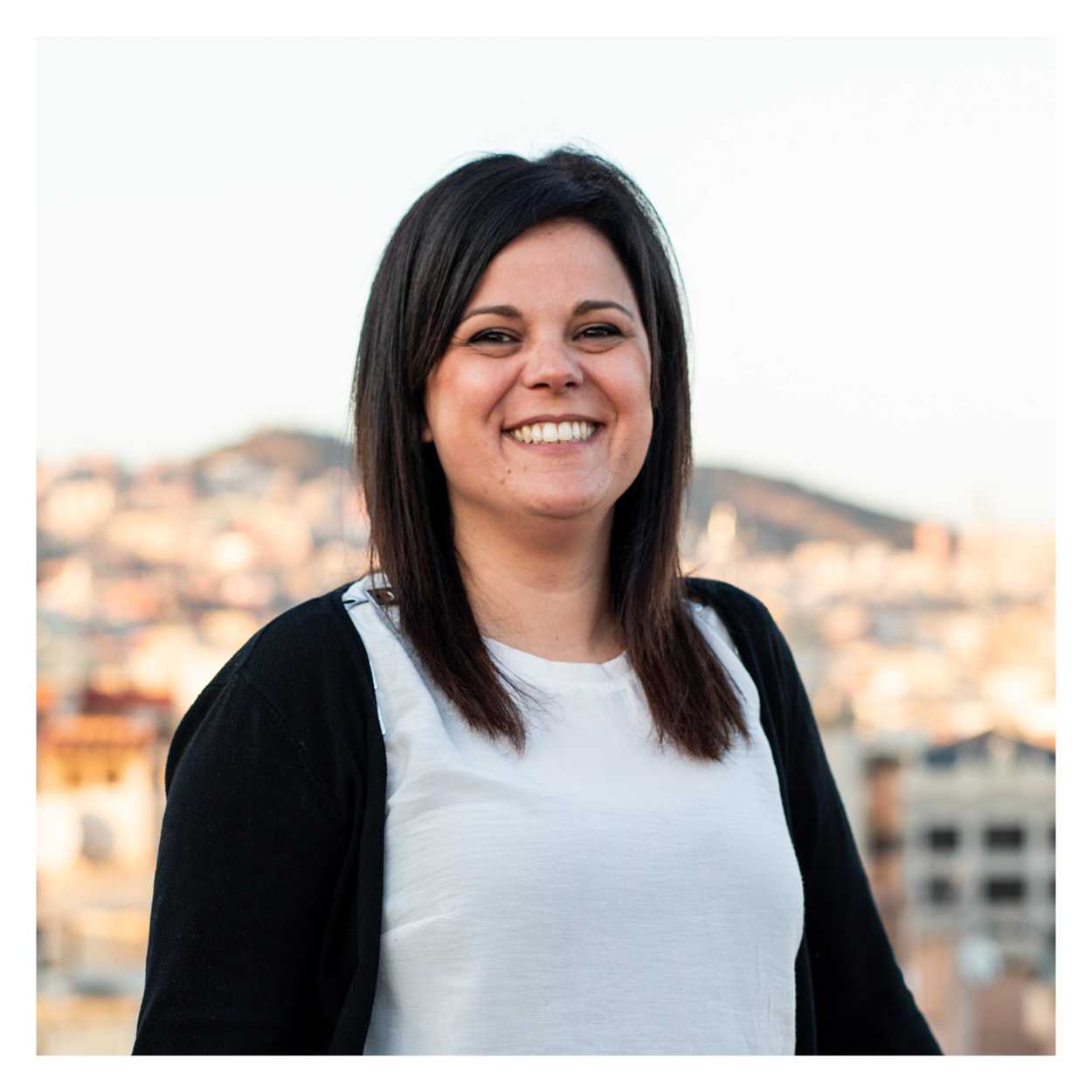 SILVIA PEIRÓ
Commercial Coordinator
"She's a very familiar person and in her free time enjoys her son to the fullest. She lives life very intensely."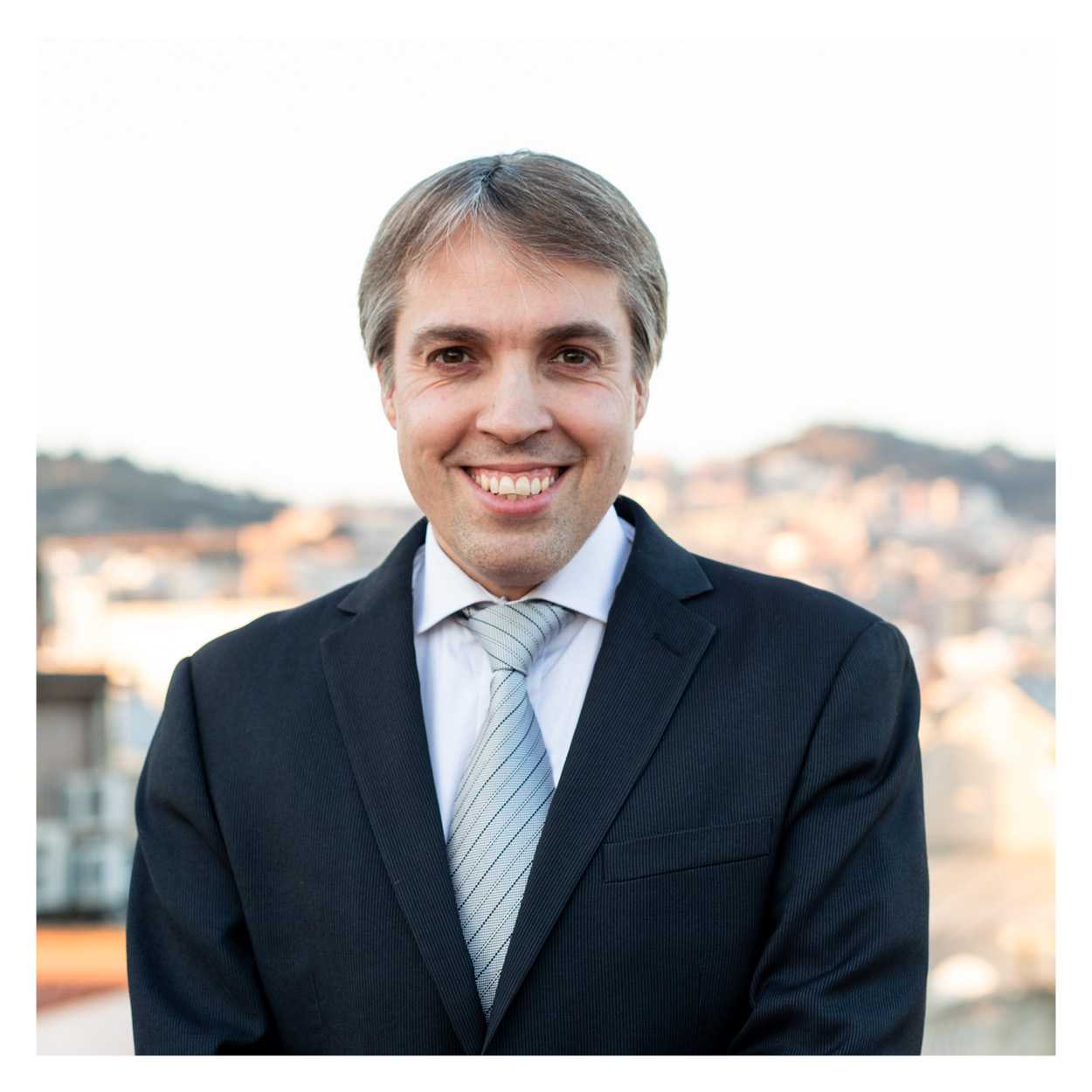 AMADEU PUJOL
Accountant
comptabilitat@finquesmarba.com
"Passionate about classical cinema, science fiction and, between film and film, a bit of literature."
LAURA ZARAGOZA
Wealth Manager
"She's a vitalist by definition: she likes to live many experiences, nature and be with people."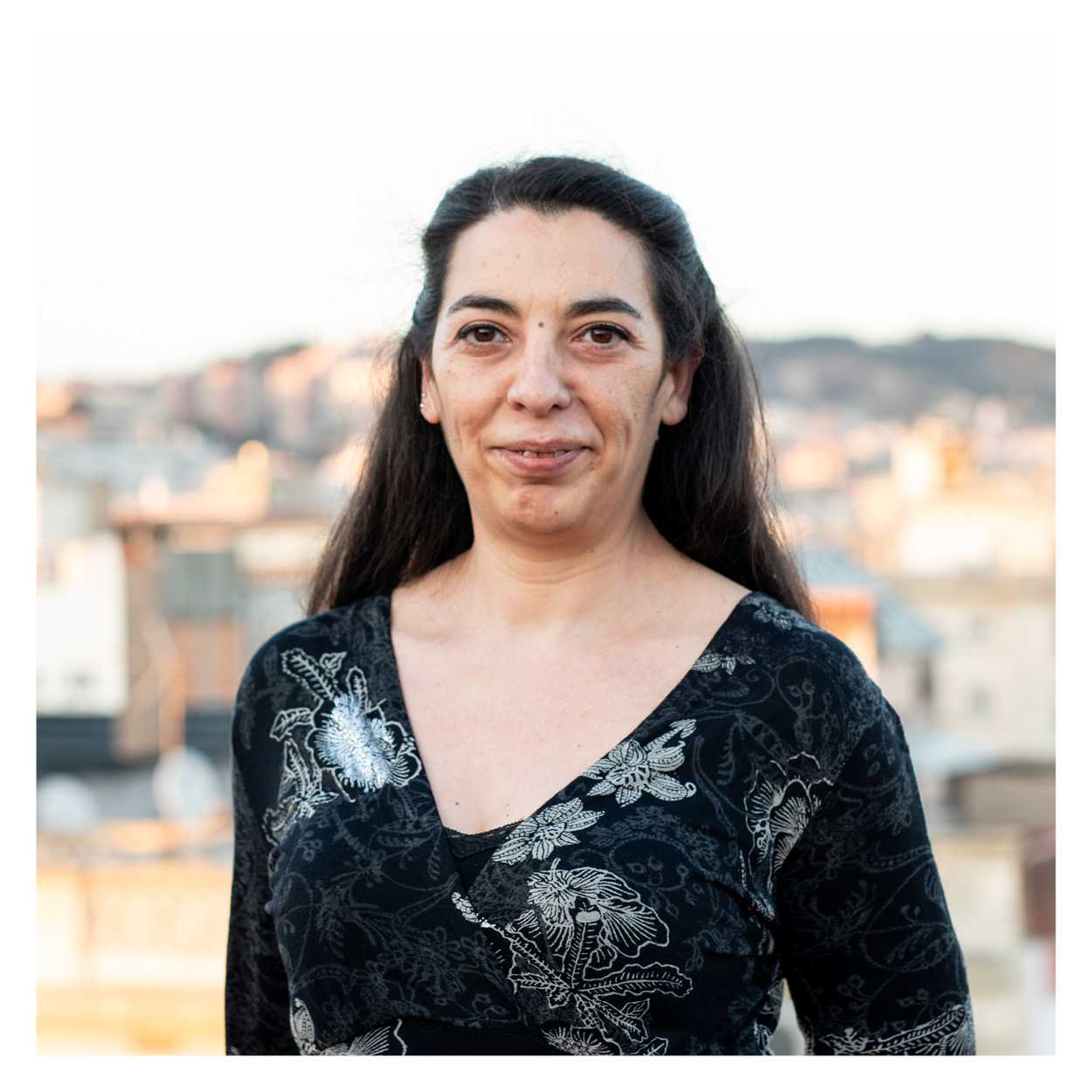 ROSA GARCÍA
Administrative Accountant
"In love with cats in their fullness and with reading and watching series on Netflix."
ANNA LÓPEZ
Patrimonial Accountant
"She is a very active person, who likes to travel, practice sports and especially "volleyball"."
Do you wish to sell your property in Barcelona with maximum guarantees?
Contact with Marbà
We would like to be the trusted real estate agency for all those owners who are looking for professionalism, commitment and closeness.
If you are looking to sell your property, we can help you to do it quickly and with confidence. You will be in the hands of a company with a solid track record in the market which knows how to achieve the best price-value ratio for your home.